Freedom to demonstrate should not be curtailed in any country. People should have the right to express their concerns without the fear of being bullied and killed. My heart bleeds with the citizens of Istanbul and those who were trying to keep Gezi Park open.
Piazza della Carina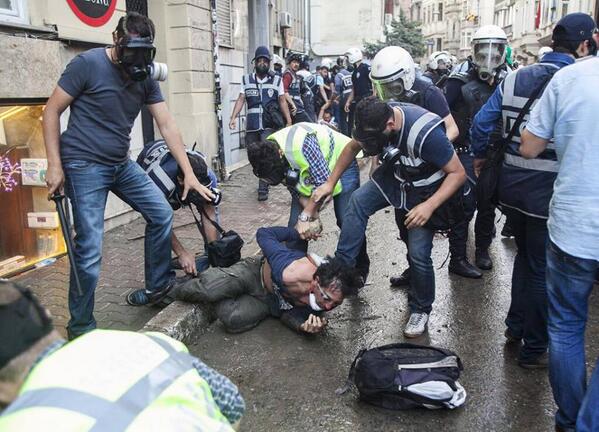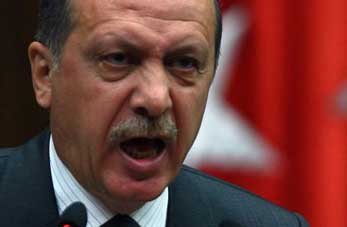 Turkish Prime Minister Recep Tayyip Erdogan has praised the "legendary heroism" of police forces in quelling anti-government protests that have rocked the country for more than three weeks.
Speaking at the Police Academy in the capital, Ankara, on Monday, Erdogan thanked the country's security forces for their "patience" and "discipline" during the demonstrations.
"Our police successfully passed a very important, very challenging democracy test," Erdogan noted, adding, "Our police have responded to attacks, provocations without violating the law … and have written a saga of heroism."
Erdogan's remarks came as his government has been widely criticized by human rights groups and its Western allies for using excessive force against protesters.
The unrest in Turkey began on May 31 after police broke up a sit-in at Istanbul's Taksim Square to protest against a proposal to demolish Gezi Park.
The protesters said Gezi Park, which is a traditional gathering point for rallies…
View original post 209 more words